Welcome back to Shalbourne School. Click here for our latest Ofsted report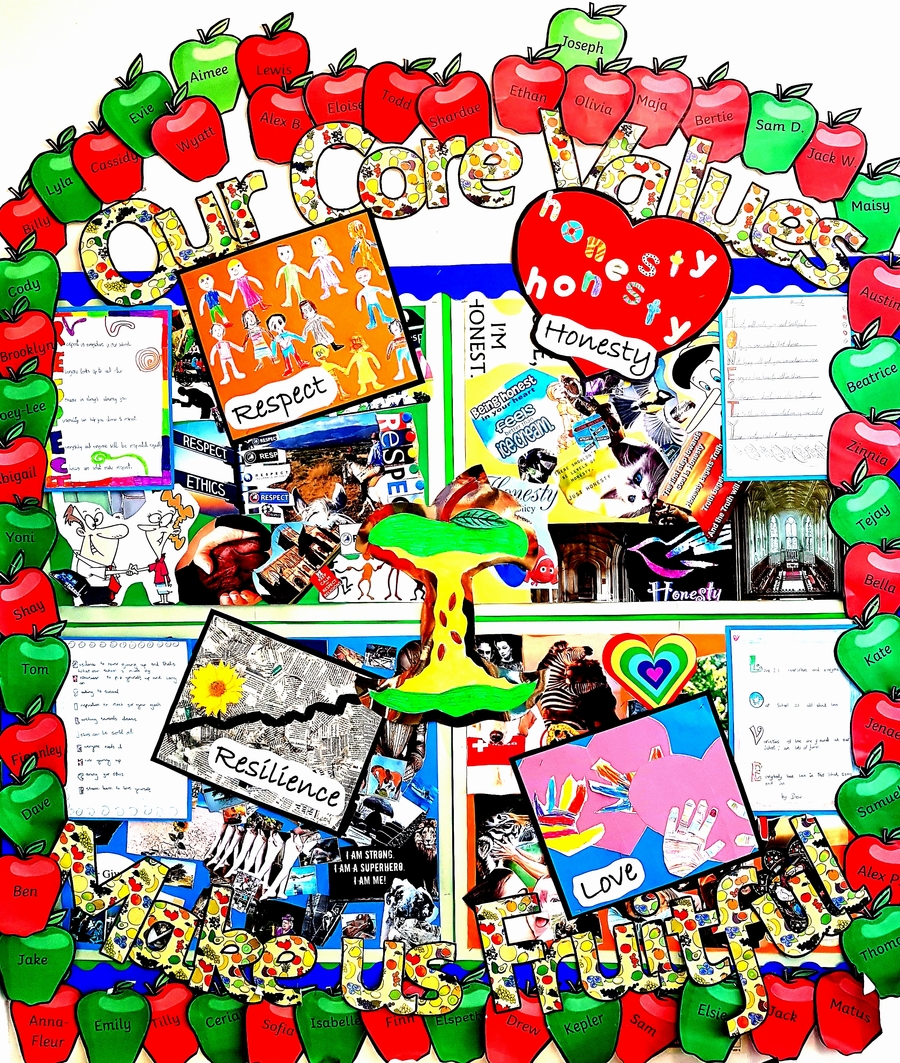 Dance Festival.
Tickets for the Dance Festival will go on sale at 09.00am on Wednesday 21st February.
Tickets can be purchased via Ticket Source:
www.ticketsource.co.uk/stjohnstheatreonthehill
Each performer will be able to have 3 tickets.
All remaining tickets will be released on Wednesday 7th March, available on a first come, first served basis.
All tickets will be unallocated so parents will be able to sit where they want on arrival. This means if they buy an additional ticket later on seating will not cause any problems. There will be a flat fee of £5.50 per ticket.
Also available this year is a Dance Festival T Shirt. These are available in a variety of colours and sizes and can be purchased as a souvenir, or you may use them as a costume option. These are also available on Ticket Source. I will then distribute them to each of the schools on the Dress Rehearsal afternoon. These need to be ordered by Monday 26th February at the latest. Available via the link above.
Latest School Calendar, PTFA Events
Swimming Festival

22

Feb

2018

Marlborough Leisure Centre

Claire Perry Visit to School

23

Feb

2018

10:00 am - 11:00 am

Y4 visit to John O'Gaunt School

27

Feb

2018

9:30 am - 1:30 pm @ John O'Gaunt School

Squirrels Swimming

27

Feb

2018

1:30 pm - 3:00 pm @ Hungerford Pool

Y6 Boosters

01

Mar

2018

1:15 pm - 3:15 pm

Squirrels Swimming

06

Mar

2018

1:30 pm - 3:00 pm @ Hungerford Pool

Y6 Sport's Leaders

07

Mar

2018

9:00 am - 12:00 pm @ St Katherine's School, Savernake

Y6 Boosters

07

Mar

2018

1:15 pm - 3:15 pm

Cricket Festival -Squirrels Class

12

Mar

2018

@ St Katherine's School, Savernake

Y5 Visit to John O'Gaunt School

13

Mar

2018

9:30 am - 1:00 pm
Latest Club Calendar Events
There are currently no events.
Calendars page(s): Club Calendar >>
Head Teachers Welcome
Welcome to our new website and to Shalbourne Church of England Primary School.
We are proud to be a church school and to be part of our community.
Our role is to provide the very best in education for your child, in a caring environment that allows them to develop all their social and academic skills in preparation for their future. Working together in partnership with governors, parents and the community, we will strive to create a school environment that is worthy of all its children.

Our Mission Statement:
Shalbourne C. of E. Primary School is a place where we strive to achieve excellence. Children and adults are encouraged to realise their potential for growth in an enjoyable, exciting, creative and caring Christian environment.

Our Motto:
"Together towards excellence"

We hope that you find our website informative. If you have any questions or wish to arrange a visit, please contact the school. A warm welcome awaits you.
Mrs Ruth Matthews, Headteacher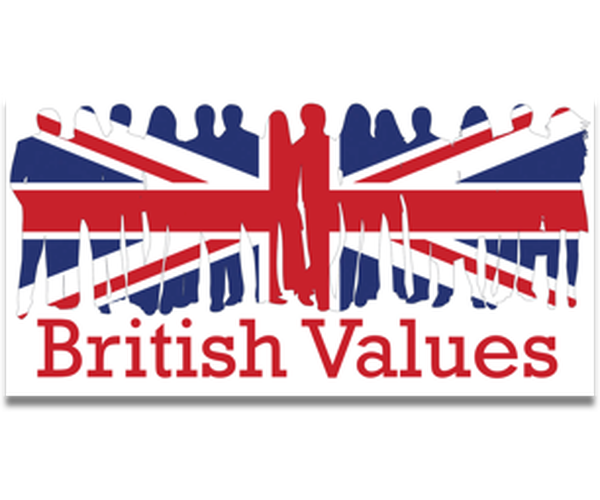 Read our continuing to be GOOD OFSTED Report ( July 2017) or read it on the Ofsted website: OFSTED REPORT 2013
Read our Good Church School Inspection Report (SIAMS) SIAMS Report 2016