Happy New Year! School starts on Wednesday 4th January.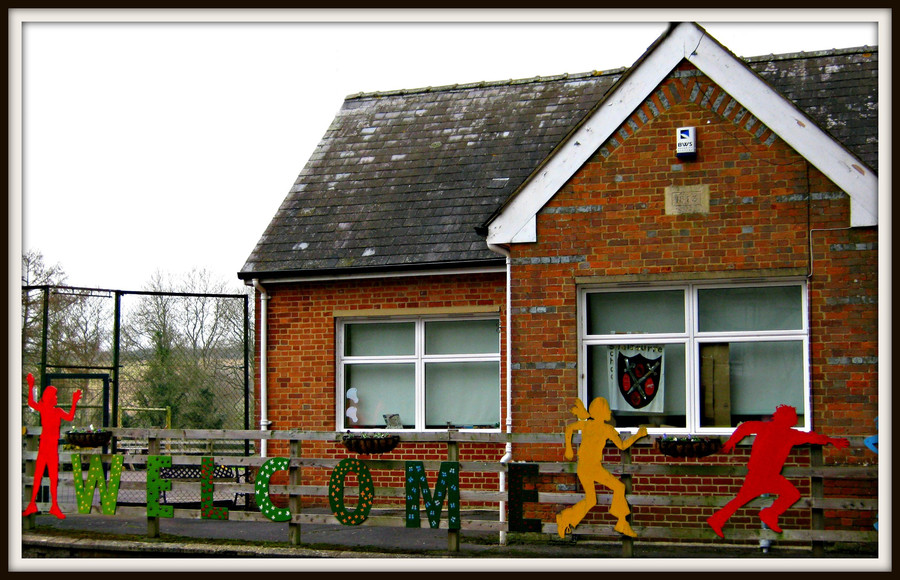 Latest School Calendar, PTFA Events
Squirrels Swimming

28

Feb

2017

2:00 pm - 3:00 pm

World Book Day- Start of Reading Challenge

02

Mar

2017

12:00 am - 1:00 am

Y6 Dragon's Den at Oxenwood

03

Mar

2017

9:30 am - 3:00 pm @ Oxenwood

PTFA Bingo Night

03

Mar

2017

7:30 pm - 8:30 pm @ Kingston Rooms/Village Hall

Squirrels Swimming

07

Mar

2017

2:00 pm - 3:00 pm

Swimming Festival

09

Mar

2017

9:00 am - 12:30 pm @ Marlborough Pool

Squirrels Swimming

14

Mar

2017

2:00 pm - 3:00 pm

Dance Festival rehearsal

17

Mar

2017

12:30 pm - 5:30 pm @ St John's School

DANCE FESTIVAL

18

Mar

2017

2:00 pm - 8:00 pm @ St John's School

Bikeability

20

Mar

2017

9:00 am - 21 mar, 3:00 pm @ Shalbourne Village
Latest Club Calendar Events
There are currently no events.
Calendars page(s): Club Calendar >>
Head Teachers Welcome
Welcome to our new website and to Shalbourne Church of England Primary School.
We are proud to be a church school and to be part of our community.
Our role is to provide the very best in education for your child, in a caring environment that allows them to develop all their social and academic skills in preparation for their future. Working together in partnership with governors, parents and the community, we will strive to create a school environment that is worthy of all its children.

Our Mission Statement:
Shalbourne C. of E. Primary School is a place where we strive to achieve excellence. Children and adults are encouraged to realise their potential for growth in an enjoyable, exciting, creative and caring Christian environment.

Our Motto:
"Together towards excellence"

We hope that you find our website informative. If you have any questions or wish to arrange a visit, please contact the school. A warm welcome awaits you.
Mrs Ruth Matthews, Headteacher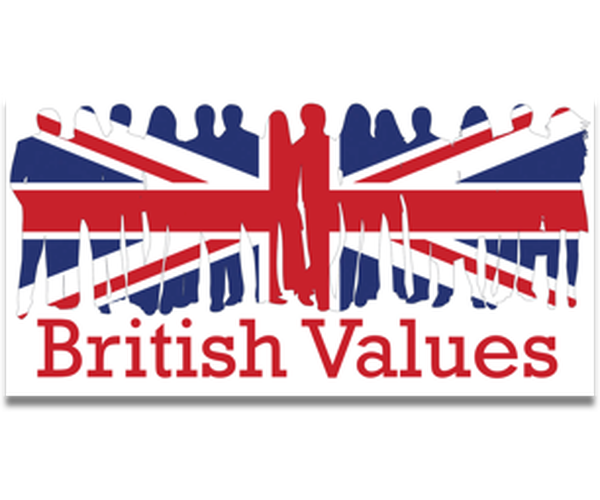 Read our GOOD OFSTED Report (March 2013) OFSTED REPORT 2013
Read our Good Church School Inspection Report (SIAS) June 2011 SIAS Report 2016
Shalbourne Primary School have achieved the Bronze School Games Mark award for their commitment, engagement and delivery of competitive school sport in 2015/2016. Well done everyone!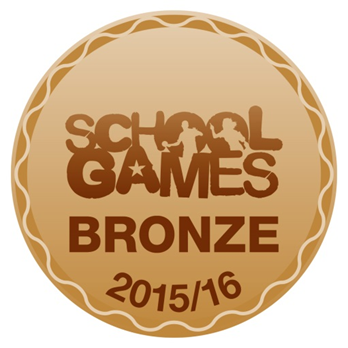 Wiltshire Term Dates 2016/2017
Please click here to go to Wiltshire County Council's website