Welcome to our school website.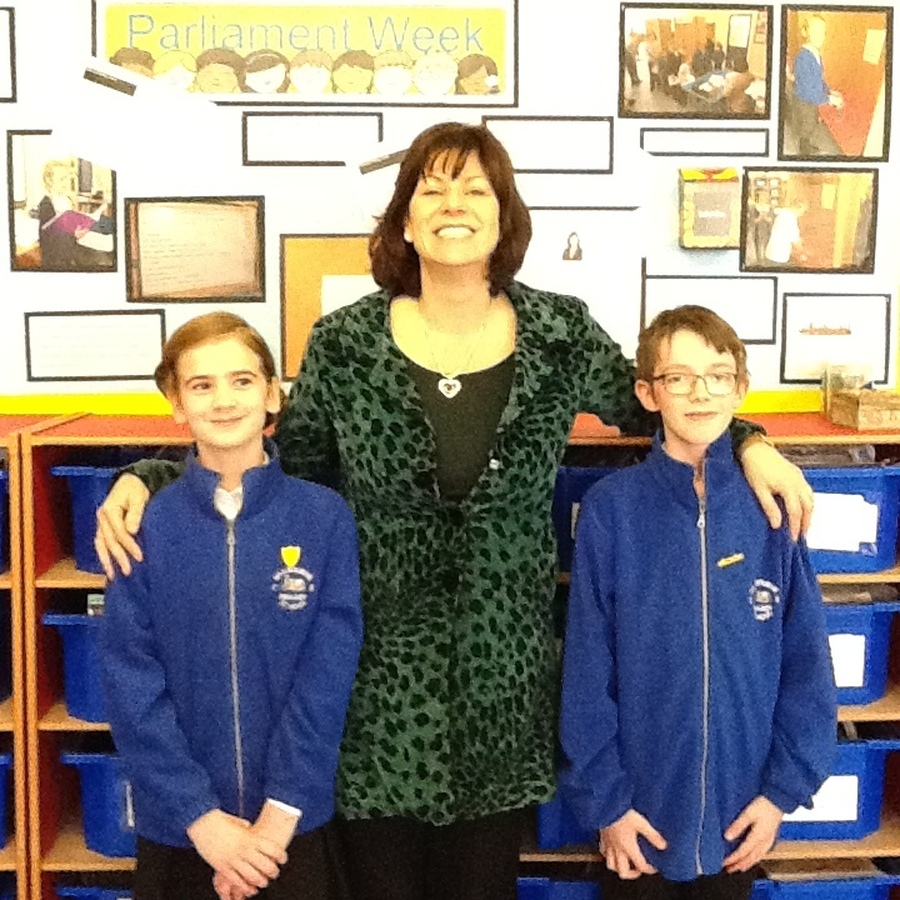 Democracy in Action.

On Friday 23rd of February, pupils of the very small Shalbourne C of E Primary School, met Claire Perry, our local Member of Parliament. She was escorted on a tour of the school by two eloquent pupils, Elsie Bennyworth and Jake Richards. Stopping by a display the children had made tracing the development of democracy in Britain, Claire Perry congratulated the children on a very professional school council election. House Captains explained how they had held their own debates, hustings and how the whole school participated in elections using their own voting slips and purpose-built polling booths.
After presenting house badges to those newly elected, Claire Perry answered 'Parliamentary Questions', from pupils. When asked what the trickiest thing about being an MP was, she replied, "Fitting everything in". Her time schedule was daunting, one minute sitting around the Cabinet Table in 10, Downing Street, next travelling back to Wiltshire, all mixed up with child care and dog walking. The children were fascinated, not least by learning that her office in the House of Commons has a family of mice living in it.
After a musical presentation from pupils, Ms. Perry was thanked and presented with flowers as a token of appreciation. Just before she left, she, and Parent Governor, Mr. Steve Bowdidge, presented Mrs. Zoe Garbutt (class teacher) with a national award for management and leadership.
Latest School Calendar, PTFA Events
Teacher Training Day (children do not attend school)

02

Sep

2019

12:00 am - 1:00 am

School starts

03

Sep

2019

12:00 am - 1:00 am

Clubs start

09

Sep

2019

12:00 am - 1:00 am

Swimming starts for Oak Class

12

Sep

2019

1:30 pm - 3:15 pm @ Marlborough Leisure Centre

Oak Class visit to PGL

16

Sep

2019

9:00 am - 18 sep, 3:00 pm

Swimming for Oak Class

19

Sep

2019

1:30 pm - 3:15 pm @ Marlborough Leisure Centre
Latest Club Calendar Events
There are currently no events.
Calendars page(s): Club Calendar >>
Head Teachers Welcome
Welcome to our new website and to Shalbourne Church of England Primary School.
We are proud to be a church school and to be part of our community.
Our role is to provide the very best in education for your child, in a caring environment that allows them to develop all their social and academic skills in preparation for their future. Working together in partnership with governors, parents and the community, we will strive to create a school environment that is worthy of all its children.

Our Mission Statement:
Shalbourne C. of E. Primary School is a place where we strive to achieve excellence. Children and adults are encouraged to realise their potential for growth in an enjoyable, exciting, creative and caring Christian environment.

Our Motto:
"Together towards excellence"

We hope that you find our website informative. If you have any questions or wish to arrange a visit, please contact the school. A warm welcome awaits you.
Mrs Ruth Matthews, Headteacher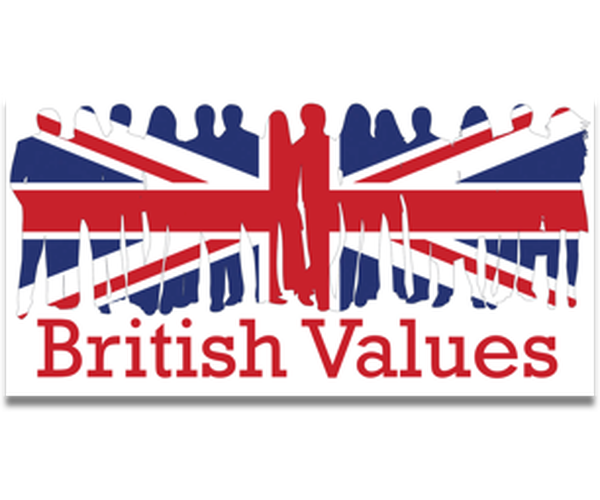 Read our continuing to be GOOD OFSTED Report ( July 2017) or read it on the Ofsted website: OFSTED REPORT 2013
Read our Good Church School Inspection Report (SIAMS) SIAMS Report 2016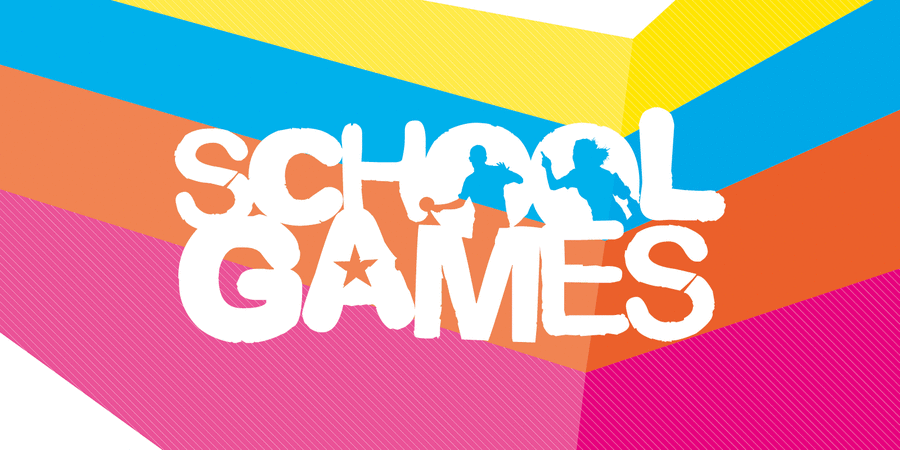 Wiltshire Term Dates 2018/2019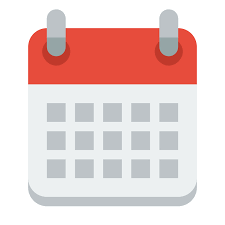 2018-19-term-calendar(1).pdf